June 7, 2022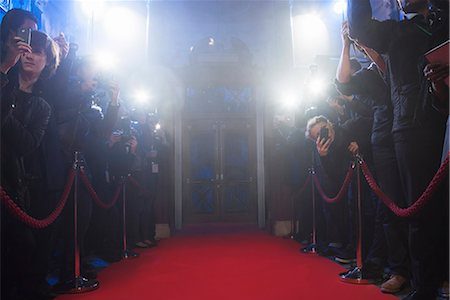 Over time, things like sports-related accidents, biting on hard objects, and poor oral hygiene may lead to dental issues. If a tooth is severely decayed, you may need to have it pulled to prevent further damage. Regardless of where the tooth was, it's important to replace it to keep your smile healthy. Though having false teeth may not be ideal, that doesn't mean your smile won't look lovely. In fact, many celebrities with gorgeous grins have dental implants to thank. Read on to learn about five celebrities who have dental implants and why they got them.
#1: Ed Helms
This actor is well known for his roles in "The Office" and "The Hangover" movie series. In the latter, the gapped grin he had wasn't a product of makeup or movie magic. Helms actually had dental implants placed several years ago, so all he had to do to achieve the desired look the was remove the restorations.
#2: Mike Tyson
After a successful career as a professional boxer, Mike Tyson decided to try his hand at the movie and film industries. Throughout his many boxing matches, he lost several of his natural teeth. This led him to undergo various dental procedures, including getting dental implants.
#3: Chris Rock
Actor, writer, director, producer, and stand-up comedian Chris Rock used to have top teeth that were worn and protruding when he was younger. He later decided to get dental implants as well as veneers to improve the look of his pearly whites and raise his confidence.
#4: Christie Brinkley
Supermodel, actress, and entrepreneur Christie Brinkley was in a helicopter crash several years ago that resulted in two broken molars. She later decided to have them replaced with dental implants to complete the look of her smile and has spoken very highly about the procedure as well as how natural the restorations look and feel.
#5: Nicolas Cage
This eccentric actor and filmmaker is famous for his unconventional acting style and often goes to the next level to fit the image of certain characters. For one movie, he took it even further than usual and decided to have his teeth extracted! Since extractions are permanent, Cage eventually had them replaced with dental implants to fill in the gaps in his grin.
Though celebrities may seem like they're born with perfect smiles, even they need a little help at times. If you think dental implants may be the right fit for your smile, set up a consultation with your dentist. Soon, you'll be on your way to a red carpet-ready grin!
About the Practice
Led by Dr. Tim Bradberry, the compassionate team of oral health professionals at North Jacksonville Complete Dentistry offer high-quality services to patients of all ages. If you're missing teeth due to injury, decay, or other factors, they can replace them with durable, long-lasting dental implants. This will give you back the function of your smile while making it look as lovely as ever. If you're interested in getting more information about dental implants or want to make an appointment with Dr. Bradberry and team, visit their website or call their office at (904) 549-6979.
Comments Off

on 5 Celebrities Who Have Dental Implants
No Comments
No comments yet.
RSS feed for comments on this post.
Sorry, the comment form is closed at this time.