Meet Your Jacksonville Dentist
Dr. Tim Bradberry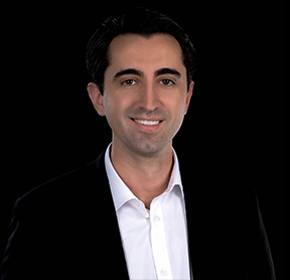 Education and Certifications
Bachelor's Degree in Biology of Science – University of North Florida
Masters of Biomedical Sciences – Barry University in Miami
Doctorate of Medicine Dentistry – LECOM School of Dental Medicine
Invisalign ® Certification
Dental Education at the Spear Institute, including Endodontics
Dr. Bradberry is trained in complete and comprehensive dentistry, and over the past 5 years has given each patient a beautiful, healthy smile that he or she will have for years to come, and changing people's lives.
Dr. Bradberry was drawn into dentistry at an early age, he comes from a dental family who has serviced the Jacksonville community for over 25 years and he figured out early on that dentistry is his passion!
In dental school during his 3rd year, he was chosen as a top 10 dental student in endodontics, and took mission trips to offer free dental services, in Peru and Guatemala. This was a great learning experience and a humbling trip that helped shape his dental philosophy and career. He has volunteered in programs including Florida Mission of Mercy, with its mission to serve the under-served in Florida.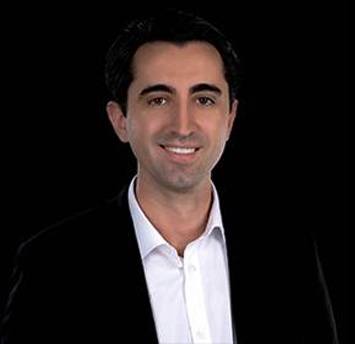 After graduating dental school, he moved back to Jacksonville, FL where he practiced in a private practice for 5 years, providing restorative dentistry, as well as aesthetic services including porcelain veneers, Invisalign, teeth whitening, botox, and emergency services including root canals, implants, oral surgery, and oral medicine. During this time he took 100's of continuing educations courses to stay on the cutting edge of dental treatments. Dr. Bradberry after achieving his proficiency in dentistry, turned his focus toward achieving his personal goal of owning a private dental practice so he can provide dental care to the best of his abilities.
When not at work, Dr. Bradberry enjoys spending time dining, traveling, and boating. Dr. Bradberry likes to read, hit the occasional golf ball into the woods (not purposely), and spend time with his family and friends. His family has two adorable dogs, Mickey and Loui.
The very friendly and professional team at North Jacksonville Complete Dentistry look forward to hearing from you!