Dental Bonding – Jacksonville, FL
Creating the Beautiful Smile You Deserve
Are you struggling with minor imperfections in your smile such as chips, cracks, stains, or gaps? While various cosmetic services can help, dental bonding provides one of the quickest and most affordable solutions out there. On top of correcting one or several flaws in your teeth, it's also a minimally invasive procedure that can be completed in just a single appointment! Read on to learn more or give our office a call today to schedule your initial consultation.
Why Choose North Jacksonville Complete Dentistry for Dental Bonding?
Reliable, Durable, & Lifelike Bonding Material
Improve & Beautify Your Smile In a Single Visit
Professional, Friendly, & Dedicated Dental Team
What Is Dental Bonding?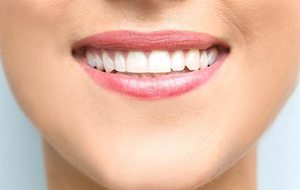 Dental bonding is a simple and quick cosmetic service that's designed to cover up minor flaws in a patient's smile. The treatment involves applying a special tooth-colored composite resin and sculpting it around any affected teeth to restore and improve damaged or missing enamel. The resin can also be used to alter the size, shape, and color of your pearly whites to fit your smile goals. Once your dentist matches it to your desired results, the material will be hardened with a special curing light—all of which can be finished in a single visit.
Who Is a Good Candidate for Dental Bonding?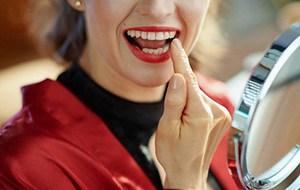 If you're looking for an easy, quick, and cost-effective way to address minor imperfections in your teeth, you might be an eligible candidate for dental bonding. This treatment can help correct several dental flaws, including:
Chipped teeth
Cracked teeth
Discolored or stained teeth
Small, stubby, or irregularly shaped teeth
Gaps between teeth
The Dental Bonding Process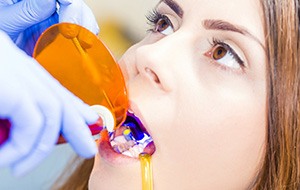 In most cases, the entire bonding procedure can be completed in a single appointment. Our team will first look over your oral health and discuss your smile goals. Once we understand what you're looking for, your dentist will prepare your teeth by etching the surface of your enamel. They'll coat them with a conditioning liquid to ensure the bonding material remains firmly in place.
After preparing your teeth, we'll apply and mold the tooth-colored composite resin to your desired appearance, concealing any minor flaws. Then, we'll harden the material with a special UV light. Afterward, our team will polish and place any finishing touches on your pearly whites to ensure you're satisfied with the beautiful results!
The Benefits of Dental Bonding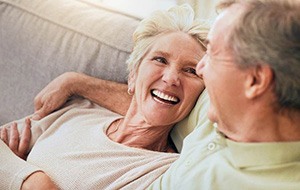 Dental bonding offers a wide variety of benefits, including:
A quick treatment that can be performed in as little as an hour
A minimally invasive procedure that doesn't require a local anesthetic
An affordable cosmetic service that beautifies your smile without breaking the bank
Dazzling results that can last about 10 years with proper care