Delta Dental Insurance – Jacksonville, FL
Achieving Your Best Smile with Delta Dental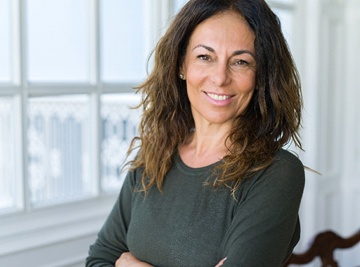 We get it: you're busy and seeing a dentist may not be at the top of your priority list. However, when it comes to preventive care, if you want to keep your mouth healthy, it's best if you schedule some time to get in to have your teeth and gums checked and cleaned. The reason is not only to prevent possible problems from developing in the future but also keep your oral health in check without worrying about the cost. With Delta Dental insurance, you can feel confident knowing your insurer is covering the cost of your dental checkups and cleanings because they believe in the importance of preventive care. To find out if we are an in-network provider for your insurance company, contact us today.
Delta Dental Coverage Availability & Fees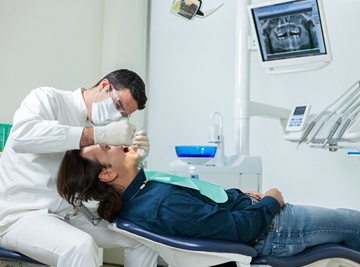 Individuals who have Delta Dental insurance can expect a similar type of coverage:
100% preventive care
70-80% minor services
50-70% major services
Each plan is different, so if you're not covered at 100% for preventive services, it's likely your insurance company is willing to pay around 80% for this type of care. No matter how much they're willing to cover, it's always in your best interest to take advantage of this unique benefit as well as the others offered to you through your plan.
The way insurance works is that you pay a monthly premium for access to your plan. Once you meet your deductible, your insurance company agrees to pay more for the services you receive, no matter if it's a dental filling, crown, bridge, or root canal. The financial burden is significantly less when you reach your deductible. But you must also remember you have an annual maximum your insurer agrees to pay in one calendar year. Should you exceed that amount, the remaining balance is your responsibility.
As an in-network provider for Delta Dental, we have already negotiated services and cost to ensure you get high-quality dental care at the most affordable rate. This means, you can feel more confident about avoiding the high cost of any necessary dental work because we're going to make sure you pay less for the care you need.
Meet Cassie and Chelsea
Don't let your visit to our dental office be filled with stress and frustration. We know dental insurance can be difficult to navigate which is why we are proud to introduce both Cassie and Chelsea, two ladies who will be happy to assist with any questions or concerns you might have about your visit, insurance, or upcoming appointments. Cassie joined the team more than a decade ago and enjoys working closely with our patients. Chelsea has been working in oral healthcare for more than 5 years and will be the friendly, smiling face you see when you walk in the door. Whether you need help in reviewing your policy or filing paperwork, Cassie and Chelsea are here to help!