Cigna Dental Insurance – Jacksonville, FL
Get a Healthy Smile with Cigna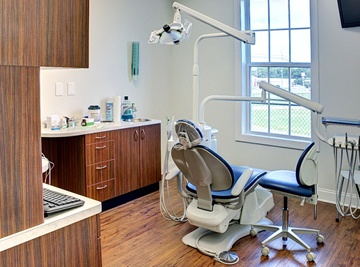 Your smile relies on more than just your toothbrush and floss. You should also see your dentist at least twice a year. If you're like many adults, you probably put your dental appointments on hold because you worry about a large bill. There's nothing to fear. You can get the comprehensive services your smile deserves without breaking the bank because you have Cigna dental insurance. We offer the personalized care you need for reduced rates to invest in your oral health.
Cigna Insurance Coverage Availability & Fees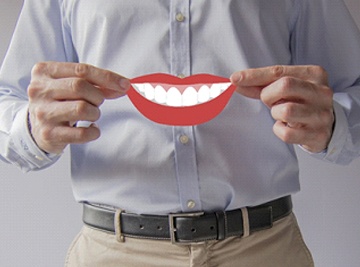 Now, more Americans than ever have access to affordable dental care using their insurance. By paying your monthly premium, you'll have personalized coverage to maintain your oral health. Although every policy differs, most plans include:
100% preventive care.
80% minor restorative care.
50% major restorative care.
Dental insurance places a high emphasis on prevention because it reduces overall expenses by stopping common issues from developing in the first place, like tooth decay and gum disease. In fact, research shows you can save as much as $50 on restorative care for every $1 spent on prevention. Most insurance plans cover 1 to 2 preventive visits per year, so you can get the cleanings and checkups you need for only a small co-payment.
If a problem arises, Cigna is there for you. After paying your annual deductible, you'll have an allowance to cover a portion of the cost of the treatment. Most plans include a limit of around $1,500. Unfortunately, if you don't use all your benefits by the end of the year, they will expire, and you won't be reimbursed for anything you haven't used. With less than 3% of Americans meeting their limits, we'll help you make the most of your policy, so nothing is wasted.
It's often recommended you choose an in-network dentist because they have pre-negotiated rates with the insurance company, but you can still visit any location that accepts your coverage. We work with both in-network and out-of-network patients to keep your treatments affordable, even if we must split the cost across calendar years.
Meet Cassie and Chelsea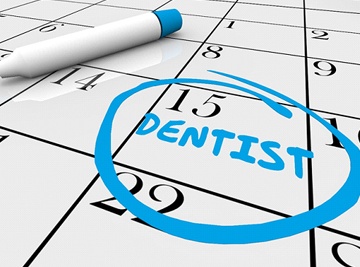 We know dental insurance is confusing, which is why we are here to help you. Cassie is our director of happiness. She works alongside our front desk assistant, Chelsea. They strive to help our patients find the affordable solutions they need to achieve optimal oral health.
They will work on your behalf with Cigna to file the necessary claims and paperwork. They will take the time to explain how your benefits are being used to pay for your treatments and if there's a remaining balance. If there is any out-of-pocket expense, we accept several forms of payment, including third-party financing with CareCredit.
Schedule an Appointment Today!
If you've been waiting to see your dentist, don't waste your dental coverage any longer. We'll help you achieve the healthy smile you deserve for minimal expense. If you have any questions or you're ready to schedule an appointment, contact our office today!