Assurant Dental Dentist – Jacksonville, FL
Get the Most Out of Your Assurant Dental Insurance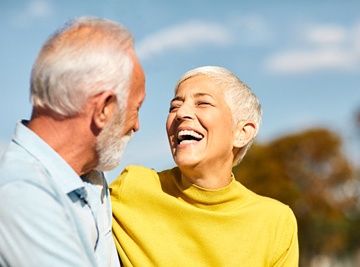 If you have dental insurance, you understand the importance of having a safety net should problems occur with your teeth and gums. You also know how beneficial it can be to have a plan that covers regular checkups and cleanings as well as more complex and advanced dental services. As an Assurant Dental dentist, the team at North Jacksonville Complete Dentistry is here to help you navigate your plan and help you maximize your benefits. Serving as an in-network provider, we will always guarantee the highest level of quality dental care at the most affordable rate, so if you have any questions about your individual policy and how it pertains to an upcoming treatment or procedure, call us today!
Assurant Coverage Availability & Fees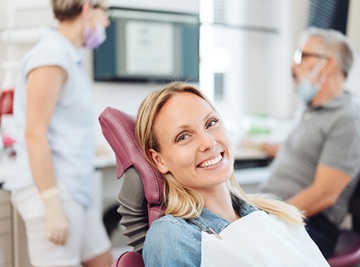 Assurant is no different than any other dental insurer in that it is set up so that you must pay a monthly premium in order to gain access to your plan.
Depending on the type of plan you choose, your coverage may vary from a colleague or neighbor; however, you might expect it to look something like the following:
100% Preventive Care (i.e. checkups and cleanings, dental x-rays)
70-80% Minor Restorative Services (i.e. dental filling)
50-70% Major Restorative Services (i.e. dental crowns, tooth extraction, root canal)
As we mentioned earlier, we are an in-network provider, which means you get the most affordable benefits from the moment you enroll. But just because you are encouraged to see an in-network dentist doesn't mean that you have to. Should you choose someone who is out of network, it may be possible to receive substantial savings when reimbursed, but if you opt for someone who is in-network like North Jacksonville Complete Dentistry, you'll never have to worry about paying for a service that is entirely covered.
Meet Cassie and Chelsea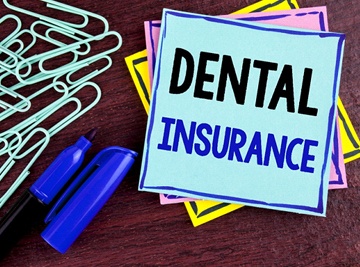 Cassie has been a member of the North Jacksonville Complete Dentistry team for more than a decade and is always happy to see patients come in for their appointments. Chelsea, who has been working in the field for more than 5 years, works side-by-side with Cassie to ensure everyone receives the care they need and deserve. From filing paperwork and claims to answering questions and reviewing plans, these two will take the stress out of your visit and help you to feel calmer and more comfortable while deciding how to best care for your dental needs.