Meet Your Jacksonville Dentist
Dr. Ryan Johnson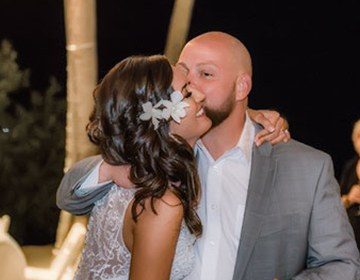 Aside from spending his time being a self-proclaimed dental nerd, Dr. Ryan Johnson loves to spend his time with his wife, Rose, his better half and fellow dentist and their toddler daughter Shandy. Shandy's nickname is "Dinger" and she is the apple of his eye. They love traveling, fishing, dining, spending time with friends and family. Rose and Ryan met in dental school and have been happy ever since. He pursues his work and life with vigor, a smile, and a strong sense of humor. Laughing is one of his favorite things to do.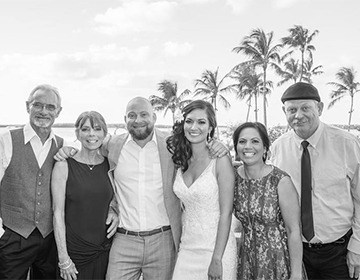 Ryan was born in Bemus Point, New York. Bemus is a small rural town near Buffalo. Immediately following high school, Ryan moved to sunny Gainesville, Florida to attend the University of Florida where he earned a bachelors degree in finance. Ryan worked in finance and management for several years. As time passed, it became increasingly more apparent that something was missing.
He loves people, loves helping, and wanted to give back to the community and be proud of his profession. After consideration, it became apparent that there was no better fit than dentistry.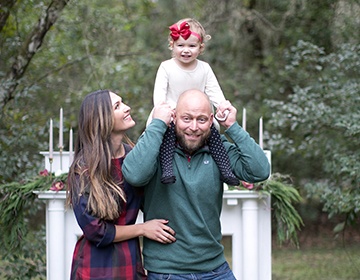 You can now find him loving every minute of every day with a sense of fulfillment that he never thought possible.
Ryan earned his degree as a Doctor of Dental Surgery at the University of Colorado School of Dental Medicine. He is veracious in his continuing education studies and is now pursuing his Fellowship with the Academy of General Dentistry.